Flu Clinics
We will start our Flu Clinics the first week of October and will be sending out invitations to those that are eligible starting with our high risk patients and children.
When you are invited for your flu vaccine you will be able to book your appointment online (via Patient Access) or by calling the surgery.
We encourage all patients to book their appointment when they receive their invitation in case of supply issues.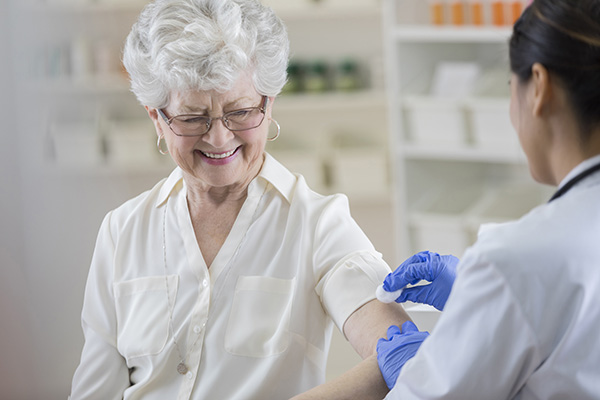 Published: Sep 28, 2021